Flashforge Inventor
One of the new models by Flashforge. Equipped with a larger build surface and on-board camera
Sale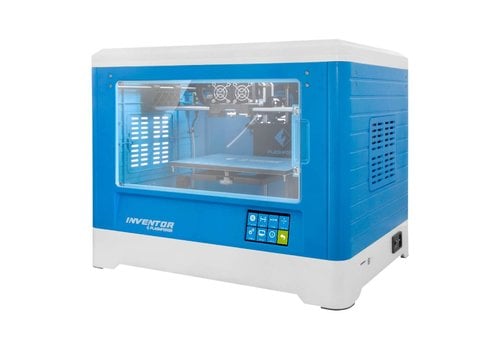 Flashforge Finder
The Flashforge Finder makes starting with 3D printing easy. This PLA printer is ready to go in a jiffy.
Sale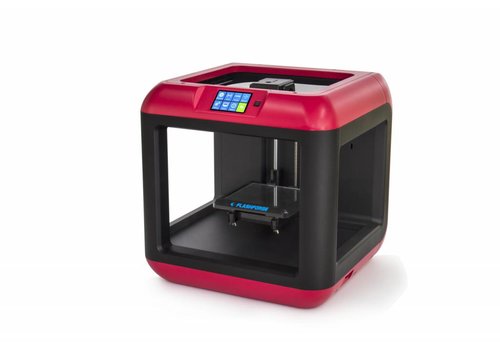 Flashforge Creator Pro
The new and improved Flashforge Creator Pro with Dual Extruder. An affordable 3D printer with a heated build platform and Dual Extruder. Very suitable for the hobbyist but its features make it a 3D printer that can also be used well by professionals.
Sale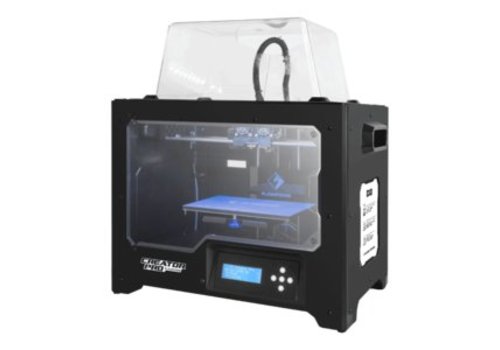 Flashforge Dreamer
The Flashforge Dreamer with Dual Extruder delivers high quality prints. It is very user-friendly with built-in WiFi and touchscreen. A fully enclosed build-chamber combined with the heated build platform ensures high quality prints when printing with ABS
Sale
Flashforge Inventor 2
Finally the long awaited successor of the successful Flashforge Finder has arrived. Safe and easy to use.
Sale