Flashforge Inventor
The latest Flashforge
This latest model by Flashforge is an improved version of the Flashforge Dreamer. The Inventor has a large buildplatform of 23 x 15 x 16 cm and advanced functionality.
On-board camera
The added functionality of an on-board camera to check on prints by smartphone. The machine also has a pause and resume function in case of an power outage.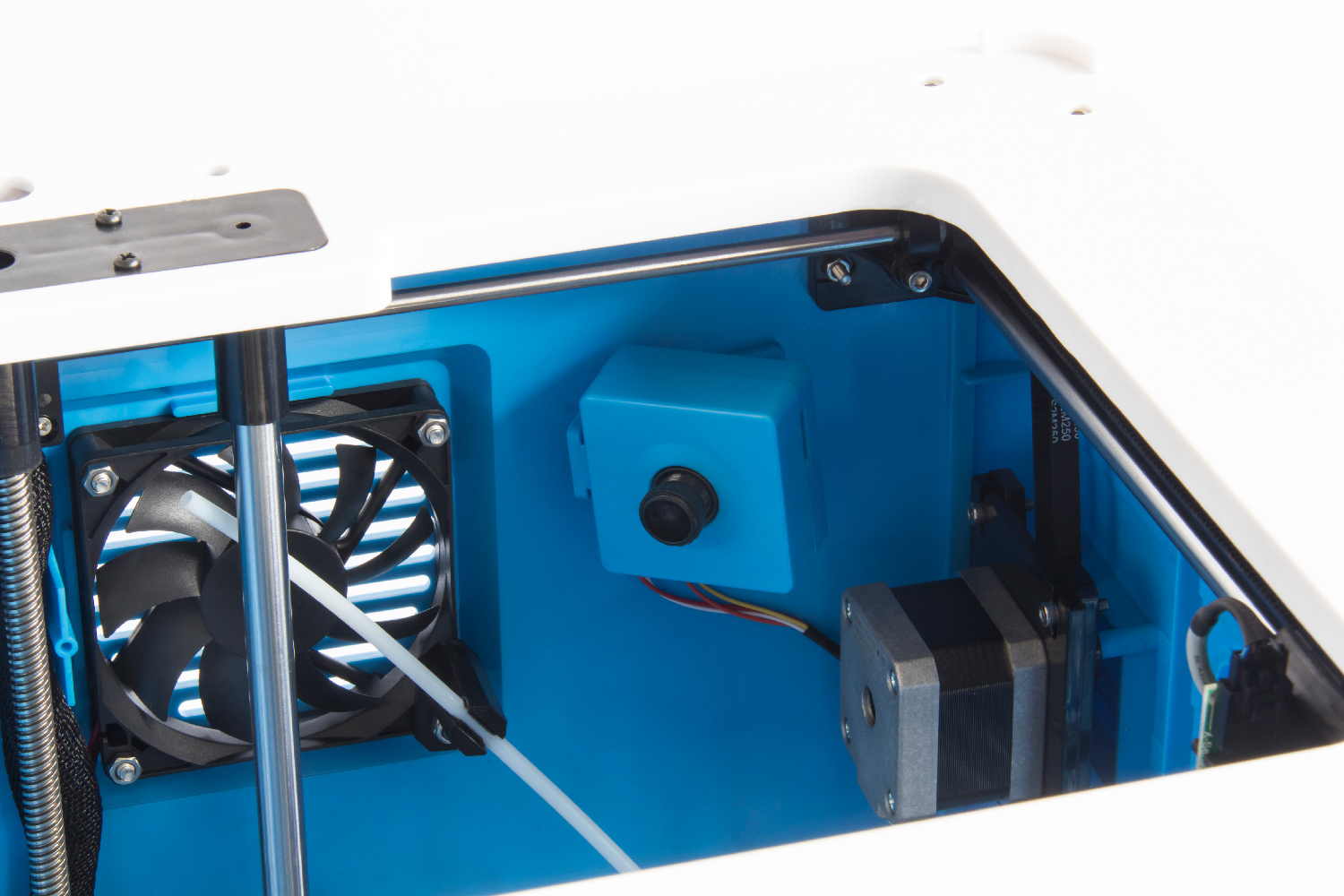 Perfect printing quality
The Dual Extruder of the Inventor makes it possible to print with multiple materials at once. This way you can use FilRight PVA or FilRight HIPS as support-material for your prints.
The Flashforge Inventor is fully enclosed and the buildchamber is equipped with a temperature sensor. With this sensor the temperature inside the case can be monitored well and makes it possible to optimize this temperature for printing with different materials. Being able to regulate this this temperature will help reduce warping and ensures great adhesion to the heat-bed.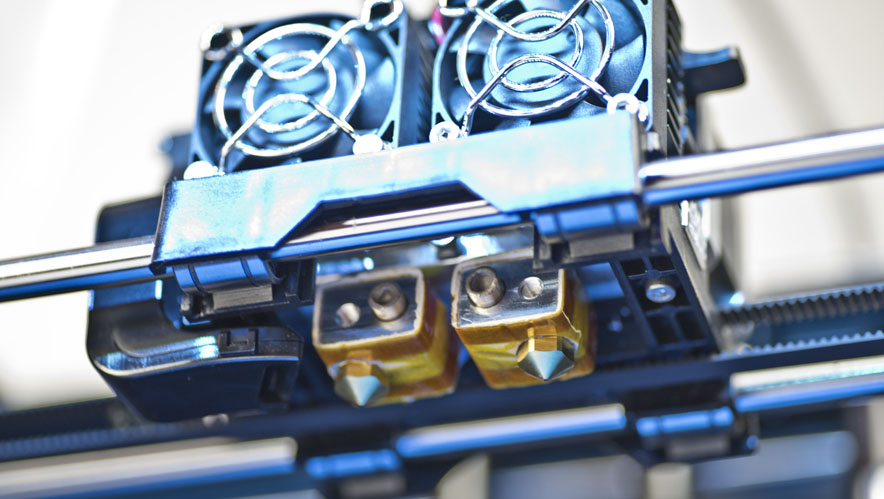 The aluminum heated bed can be heated up to 120 degrees Celsius and makes it possible to print almost any material such as PLA, PVA, ABS, HIPS and FLEX in combination with the MK9 extruder.
Flashprint slicer software 
Flashforge has developed their own software called Flashprint. Because the printer is based on an open-source design it is of course possible to use your preferred slicer (Cura, Slic3r, Simplify3d, etc). The Flashprint software is easy to use. In just a few clicks you are able to print your design(s).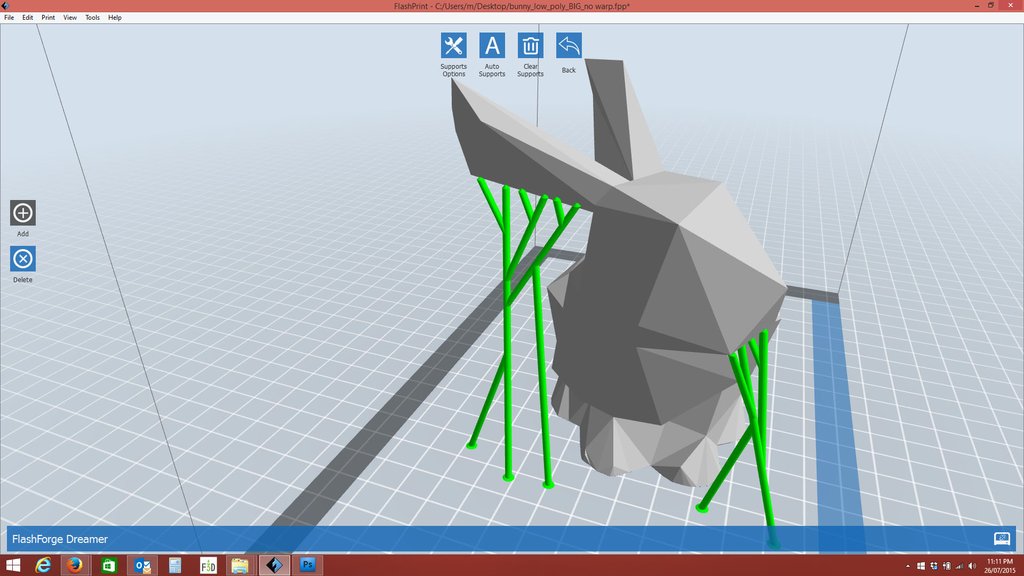 What is in the box?
Flashforge Inventor
2 rolls of flashforge filament
Power and USB cable
SD Card
Toolkit
Manual